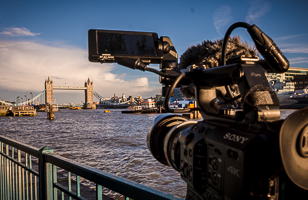 Production assistance services
Panarama Media provides production assistance services (research, fixing, casting, scouting, etc) in Baltic states, Eastern Europe, Russia and worldwide.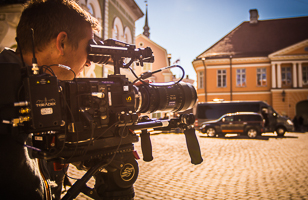 Video production
Panarama Media produces various multimedia formats (photography, videography, visuals, etc) for corporate and private clients.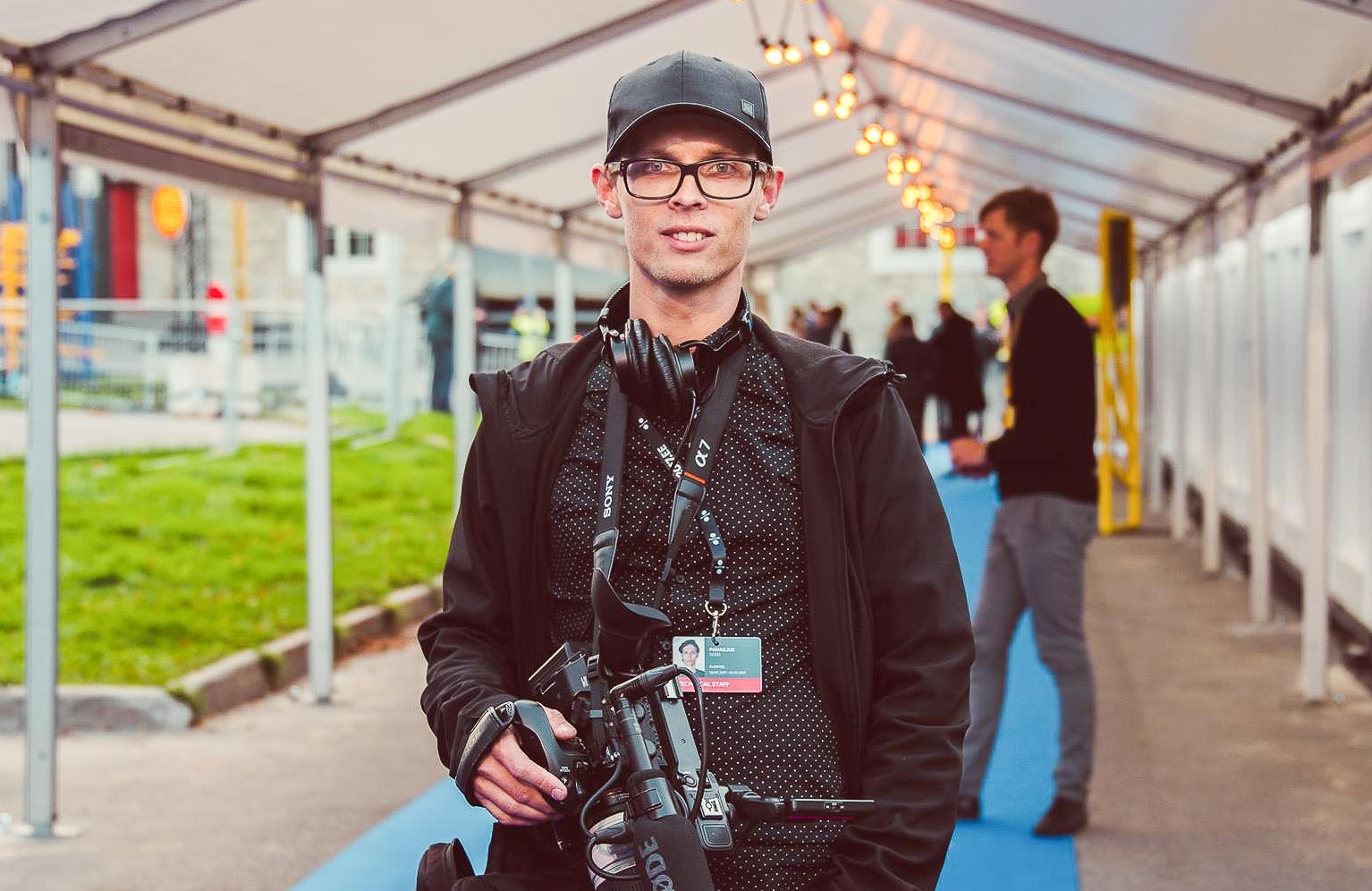 Meet the producer
Ivan Panasyuk is a highly experienced journalist, cinematographer and producer with a massive background in audiovisual and multimedia projects.
Please contact us 24/7 using the contacts provided below:
Panarama Media OÜ
e-mail: ivan@panarama.tv
tel: +37256566819